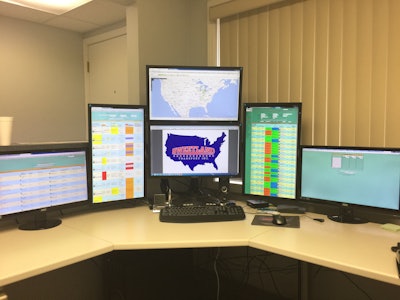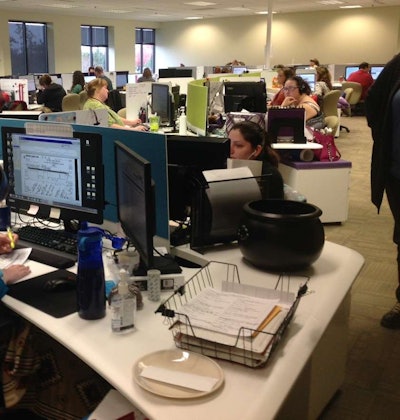 EKA Solutions announced EKA Omni-TMS, a transportation management software-as-a-service platform that delivers visibility across the transportation chain with real-time tracking, connectivity and intuitive workflow design.
With visibility, order-to-cash and general ledger enterprise functions, EKA says the Omni-TMS provides connectivity between trading partners across all transportation modes and third-party services.
The all-new platform provides visual business intelligence (VBI) tools like PriceSolv that delivers required pricing information in an interactive graphical form for decision making. Also, the platform has proprietary technologies like RouteSolv, VisibilitySolv, DocuSolv and RiskSolv.
The company says EKA Omni-TMS helps small and medium businesses scale, adapt and compete in the new global supply chain world.
"Every major industry has seen a move towards unified digital platforms, whether you're buying products from a retailer or streaming the newest music. Now the transportation industry has its own one-stop digital transportation platform in EKA Omni-TMS, said JJ Singh, CEO and founder of EKA Solutions.
Mark Walker, president of EKA Solutions added, "The supply chain is what powers America and everyone at EKA is committed to ensuring these small and medium size businesses receive the same cutting edge digital solutions at highly affordable prices that successfully power many successful large companies and help them thrive in the new supply chain world."