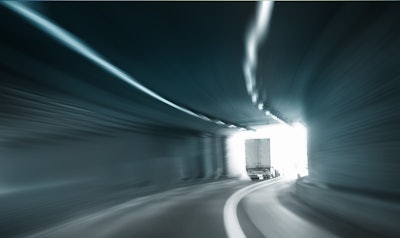 Demographer and futurist Ken Gronbach will keynote the annual CCJ Symposium, which is set for May 21-23 in Hilton Head Island, S.C.
Gronbach, president of KGC Direct and an internationally-known demographer and author, will speak on how shifting demographics impact business and the economy. He uses a big picture view of demographics to forecast societal, commercial, economic, cultural and political demographic shifts.
The CCJ Symposium will open at the Westin Hilton Head Island Resort on Monday, May 21 with a golf tournament. Topics to be covered throughout the three-day event include e-commerce and Blockchain distribution, electric powertrains in trucking, the next generation of drivers and more.
This week is the last week to register for Symposium at the early registration price of $395. Early registration is available for $395 through April 6. Registrations after April 5 will be $495. Registration includes all sessions, all event-included meals and the golf activity. The event is open to fleet management only. During the registration process, attendees will be asked if they would like to book a room for a discounted rate of $219 per night, not including taxes and fees.