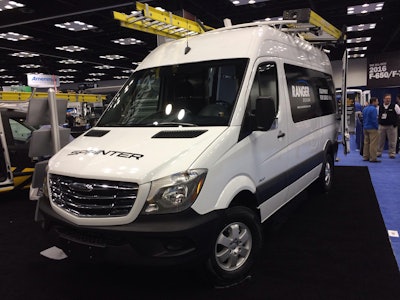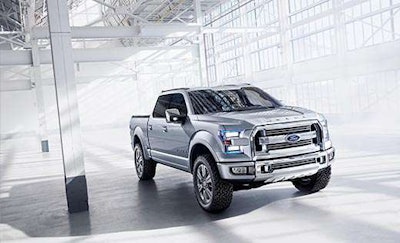 Ford is bringing two new connected vehicle offerings to its European fleet customers in the spring of 2019 through its Ford Commercial Solutions (FCS) unit.
Ford Telematics will provide its European fleet operators with visibility to data from connected Ford vehicles through a web portal.
Fleets that would rather use an in-house or third-party telematics system can use Ford Data Services for direct access to OEM-grade vehicle data through Ford vehicles' built-in modem.
"Today's fleets are under huge pressure to deliver safe, efficient and legal operations," said Dave Phatak, director of Ford Commercial Solutions, Europe. "That is why we are developing a range of connectivity-based solutions for our fleet customers to allow them to focus on what matters most: running their business."
The two new European offerings are part of Ford's new connected vehicle ecosystem, which consists of Ford vehicle connectivity technology, Ford Transportation Mobility Cloud and Ford mobility solutions.
Because Ford designs the vehicles it is able to provide the newest updates and vehicle signals as soon as they become available.
Ford Commercial Solutions has agreements with a number of telematics service providers in North America, including Verizon Connect, and is in the process of establishing similar agreements in Europe.