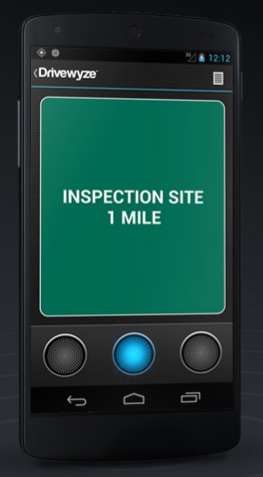 ELD provider Switchboard has a new partnership with Drivewyze to offer all-in-one ELD and weigh station bypass convenience.
Drivewyze works on the same mobile devices carriers and drivers use to run Switchboard.
Switchboard is offering free FMCSA compliance and has evolved its Switchboard Android app to provide fleet management features.
"Today, by integrating with Drivewyze Pre-Clear weigh station bypass technology, we are taking a step further in creating a better experience and ecosystem for or customers," said Sagar Malhi, chief technology officer of Switchboard. "Our partnership helps keep our customers moving and delivering freight. Weigh station bypass saves a lot of time and money for our customers."
The new Drivewyze PreClear app integration offers bypass opportunities at more than 700 weigh station sites in 43 states and provinces along with "Heads Up" warnings for weigh stations not currently served by Drivewyze.