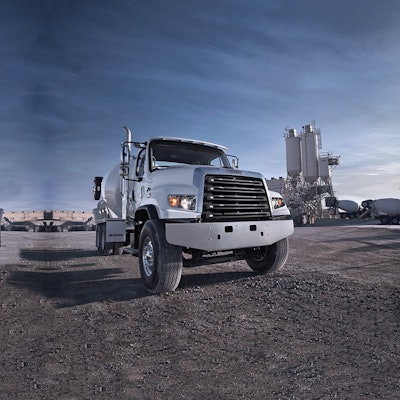 The Federal Motor Carrier Safety Administration announced Tuesday it has granted relief from the 30-minute break requirement and the 12-hour rule in the short-haul exemption to the American Concrete Pavement Association (ACPA). ACPA requested the exemptions in September.
FMCSA says drivers transporting ready-mixed concrete and related materials and equipment in vehicles other than those with rotating mixer drums to use 30 minutes or more of on-duty "waiting time" to satisfy the 30-minute break requirement, as long as the drivers aren't performing other tasks.
The other exemption allows these drivers operating under the short-haul exemption to return to their work-reporting location after 14 hours rather than the usual 12 hours.
Drivers operating under either of these exemptions must have a copy of the Federal Register notice in their possession, and the document must be presented to law enforcement officers upon request.
The exemptions will take effect Wednesday, Feb. 6, when the notice is published in the Federal Register, and it will expire Feb. 6, 2024.