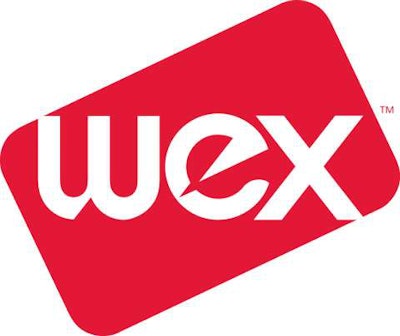 WEX, a financial technology service provider and ChargePoint, the world's largest electric vehicle (EV) charging network, have signed a deal to expand electric vehicle charging to fleets throughout the U.S.
Under the agreement, WEX and ChargePoint have developed and deployed an EV payment system that allows up to 11 million WEXFleet card holders to pay for charges at more than 66,000 places to charge on the ChargePoint network.
In the announcement, WEX said the new WEX EV FleetCharge system expands the array of fuels available to public and private organizations and makes it easier than ever for them to acquire and pay for EV charges.
The system was tested and developed within GSA Fleet, the nation's largest public fleet, with more than 200,000 vehicles under management by the U.S. General Services Administration.
ChargePoint's range of charging options include smart-networked chargers, software, energy management, support, and cloud services that help fleets manage electric vehicles. It also provides tools for a wide range of fleet scenarios, including depot, mixed-use and on-route.
"Our partnership with ChargePoint allows EV fleets to operate seamlessly, conveniently and cost-effectively," said Peggy Watson WEX senior vice president of fleet product management, "just like traditional WEX fuelers do."