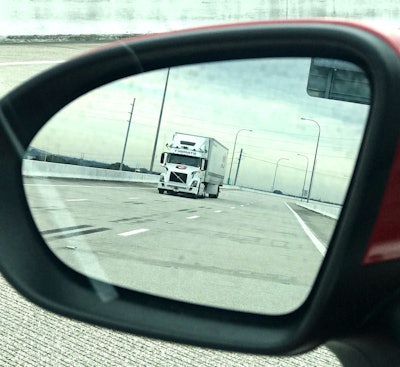 Trucking news and briefs for Friday, March 20, 2020:
Starsky Robotics officially announces its end
As CCJ reported in late February, Starksy Robotics, an autonomous truck developer that operated as a roughly 50-truck motor carrier, has wound down its operations after its funding dried up. In a blog post Thursday, the company's founder and CEO Stefan Seltz-Axmacher officially announced the company's closure. The company's Series B round of funding "fell apart" in November, Setlz-Axmacher reports, and the company was forced to layoff most of its workforce the same week.
He says he worked to help find former Starksy employees jobs elsewhere and has, since January, been attempting to sell the company's assets, including its patents related to autonomous tech. Setlz-Axmacher, in his blog post, says investors weren't interested in the safety-focused approach of Starsky's autonomous venture. Rather, he says, investors wanted more features. Likewise, he says, the autonomous development field became more crowded, making it harder to raise cash, and the trucking downturn from late 2018 through 2019 set the company back.