Trucking news and briefs for Tuesday, Jan. 26, 2021:
Biden administration appoints new FMCSA deputy administrator
Meera Joshi, who formerly ran a high-profile department overseeing taxi and ride-sharing services in New York City, was appointed by President Joe Biden as deputy administrator of the Federal Motor Carrier Safety Administration.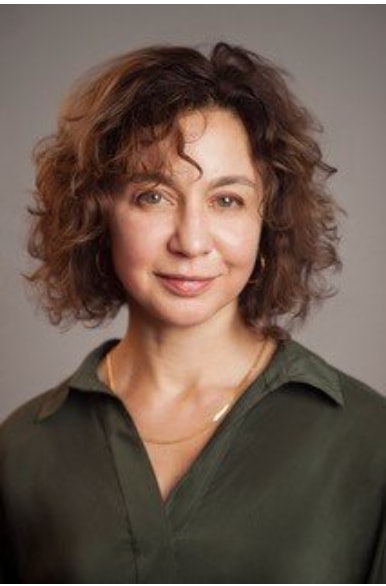 Joshi will oversee the day-to-day operations of the FMCSA until an administrator can be appointed and confirmed by the Senate. Because the FMCSA deputy administrator position is a presidentially-appointed post, Joshi's predecessor Wiley Deck's tenure came to a close when Biden was inaugurated last week. 
Joshi takes over from Deck, who had been FMCSA's deputy administrator since acting administrator Jim Mullen left the agency last summer. Mullen replaced Ray Martinez, who was President Donald Trump's original FMCSA administrator and who served for 20 months.
Joshi has been a principal and New York general manager with the transportation firm Sam Schwartz for the past year. She assumed that post after serving for more than five years as chair and CEO of the New York City Taxi and Limousine Commission (TLC). That commission regulated all yellow taxi cabs, as well as the app-based ride-hailing services like Uber and Lyft.
Before serving as CEO, Meera Joshi was TLC's Deputy Commissioner for Legal Affairs and General Counsel.  Prior to that, she served as the first Deputy Executive Director of the New York City Civilian Complaint Review Board, the agency tasked with investigating complaints of police misconduct. She also served as an Inspector General for the New York City Department of Investigation and was responsible for overseeing New York City's Department of Correction, Probation, Juvenile Justice, and the TLC.
Western Flyer Express co-founder, president retires
The co-founder and president of Oklahoma City-based Western Flyer Express, Rodney W. Timms, has retired, effective Dec. 31, 2020. 
Western Flyer was founded by Rodney and Randy Timms in 1996 with four trucks and four refrigerated trailers. The company has grown into a fleet that now operates more than 1,000 trucks and 3,000 trailers servicing customers around the country.
Timms has been transitioning his focus to charitable pursuits, specifically his passion for identifying and protecting victims of child abuse, through his foundation All Truckers Together Against Child Abuse (ATTACA).