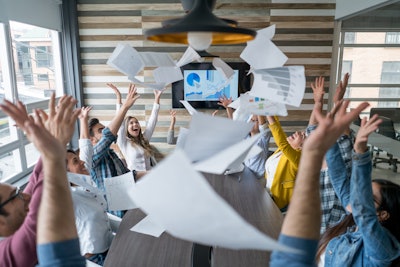 The time gap between boom and bust cycles in the freight market has narrowed, and 2020 showed both can happen within the span of a year.
Following a lackluster start, the market crashed in the second quarter of 2020. A quick recovery ignited a boom in the latter half of the year that has extended into early 2021. The duration of this boom is uncertain, but under current market conditions motor carriers see a unique opportunity. During the first quarter bid season fleets are trying to secure new contracts from shippers and third-party logistics (3PL) providers to drive efficiency and asset utilization ahead of the next recessionary cycle.
Several truckload carriers recently shared their strategies to improve the outcomes of RFPs in terms of quantity and quality. Based on this input, here is a Top 5 checklist for how to manage bid responses in 2021 and beyond: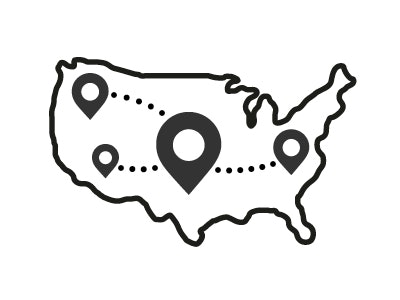 1. Capitalize on mini bids
Carriers have seen fewer large annual RFPs events from shippers and 3PLs, and more "mini" bids to source capacity.
The volume of RFPs — and mini bids in particular — has been steady with shippers trying to lock down capacity, noted Todd Smith, vice president of national accounts for Leonard's Express.
Leonard's Express is headquartered in Farmington, N.Y., and operates a nationwide refrigerated and dry van truckload fleet with 500 trucks and more than 800 trailers.
With mini bids, carriers have an opportunity to focus more time and resources on specific lanes, improving the balance of their freight networks. These efforts are more likely to be rewarded with victories than spending an inordinate amount of time and resources on large, annual bid packages, Smith explained.
On the other hand, mini bids can present more challenges to incumbent carriers. Losing a single lane can have a ripple effect downstream on network capacity for connecting lanes, according to Michael Riccio, chief marketing officer of Leonard's Express.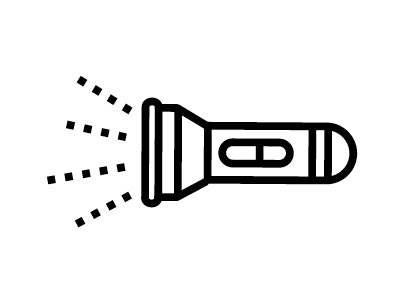 2. Push for transparency
Most RFPs give carriers point-to-point mileage for lanes, expected annual volume and product information, said Josh Schmidt, general manager of Liquid Trucking, but important details are often missing. Liquid Trucking is one of the 30 largest bulk tank carriers in North America with a fleet of 190 tractors and 310 trailers. The Plattsmouth, Nebraska-based fleet has nationwide operations with a specialty in agricultural, food-grade and hazmat shipments.
Carriers need to know the operating characteristics of freight, such as daily volumes, hours available for pickups and deliveries and wait times at facilities. These and other details should be more transparent with a large number of shippers using freight visibility platforms among other technologies, he added.
Shippers may have this data and it doesn't hurt to ask for it. Likewise, asking for more transparency about the purpose of bids can be helpful. Is the shipper doing an RFP to source more capacity in a new or existing lane, or attempting to move the market by renegotiating rates?
Answering this question would help carriers determine how much time and effort they should invest in the RFP, said Joe Shefchik, vice president of business development and solutions for Paper Transport.
De Pere, Wisconsin-based Paper Transport has a fleet of 850 trucks that power dry van trailers in regional, dedicated, local and intermodal lanes out of the Midwest and the Southern United States.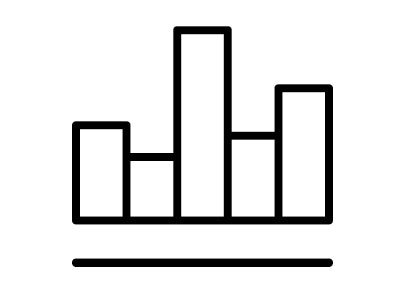 3. Gain a data advantage
Having accurate operating data and expert market analysis is a powerful combination for responding to RFPs.
Fleets that continuously monitor their costs, market information and network balance are able to quickly target the right opportunities from RFPs to balance their networks, Riccio said.
Leonard's Express employs a full-time person to work on data analysis and bid responses. The company also has a process of continuous improvement to utilize good data and filter out bad data, Smith said.
Having confidence in data enables Leonard's Express to know how to respond when a customer receives a lower bid from someone else, explained Riccio. The carrier with the lowest rate could have underbid a lane as a result of not having the same quality data. The lane may also be a better fit in their network. Additionally, this could be an opportunity to discuss opportunities with the customer to keep the business by driving out costs and improving productivity, he said.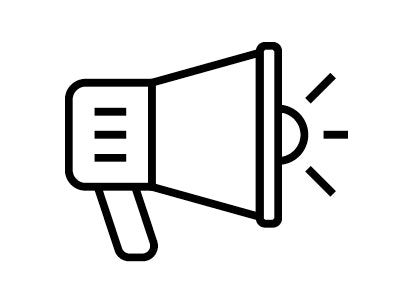 4. Drive the Conversation
Carriers should also look for opportunities to circumvent an RFP and connect one-on-one with a customer to discuss mutually beneficial solutions.
Paper Transport's Joe Shefchik said the company has a very robust process to analyze historical lane and network data, such as where the fleet has been running, its empty miles and rates. It uses this analysis to target specific lanes in RFPs, but its preferred strategy is to connect with the shipper to discuss the freight it wants and come to a mutually beneficial agreement.
This approach can be more time-intensive than responding to an RFP electronically, although it generally saves time in the end. The carrier does not have to swing and miss on freight, and the shipper avoids situations where lanes have to be re-bid after being assigned to the wrong carrier.
Shefchik believes that shippers are more likely to want to connect outside of an RFP with a large carrier like Paper Transport to lock down contracts.
Likewise, Mike Riccio from Leonard's Express prefers having one-on-one discussions with customers about challenges they are having with a lane. If pricing is the main concern for the incumbent carrier, it benefits both parties to discuss how to drive efficiencies, he said.
5. Leverage the Spot Market
Incumbent carriers hope their customers will not view them as a commodity and change service providers on the basis of rates alone, but loyalty is a two-way street.
Although the freight market is hot now, Leonard's Express is sticking with customers that stuck with the carrier when freight was slow, Riccio said. However, the company is always looking for opportunities when it loses contract business.
Prior to the COVID-19 pandemic, the company had a freight mix of 95% contract and 5% spot market business. Management shifted more capacity to the spot market when the company lost some contract freight during the bust cycle. Its freight mix is currently about 80% contract and 20% spot market.
Having more capacity in the spot market has created new opportunities to land contracts with repeat customers, Riccio said.