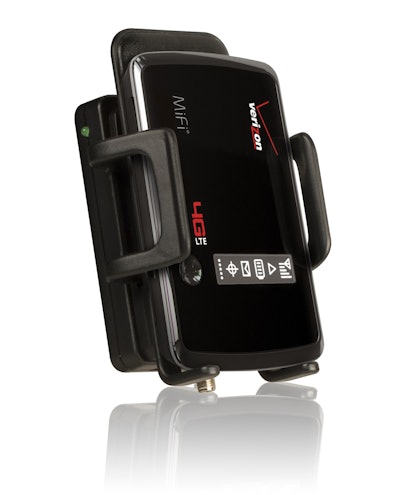 Wilson Electronics' Sleek 4G-V mobile signal booster is designed to strengthen LTE signals, as well as 3G and 2G signals, in areas with Verizon Wireless LTE service, facilitating fewer dropped connections and no-service dead zones, faster data transfer rates and improved battery life for wireless devices.
Designed for use in a vehicle, the Sleek 4G-V also can be used indoors with the purchase of an optional accessory kit for boosting signal to 4G wireless hotspots like the Verizon JetPack. In areas not served by Verizon Wireless LTE, the Sleek 4G-V is engineered to amplify any existing signal on 800 MHz and 1900 MHz bands by delivering more than 20 times the power of a typical cell phone.
Designed for use with a Bluetooth headset or other hands-free device, the Sleek 4G-V features sophisticated cell tower protection technologies and simple do-it-yourself installation in minutes.