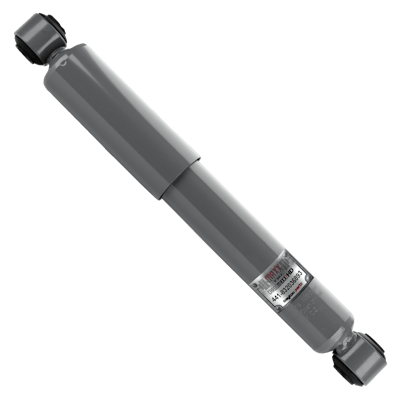 Dayton Parts has launched its CARGOMAXX HD premium shock absorbers for Class 7 and Class 8 commercial vehicles.
Equipped with a nitrogen gas-charged system, which provides faster response time to road changes and reduced fade, the shocks are available in three models: cab shocks, standard duty shocks and steering damper shocks.
Ideal for linehaul trucks, tractors and trailers, as well as vocational and last-mile delivery vehicles, school buses, and more, the new shocks offer an innovative sealing system for consistent damping, minimizing excessive misting; superior welds on key functional components for greater overall durability; and thick-shouldered permanent-mount bushings with exclusive rubber compound for greater durability.