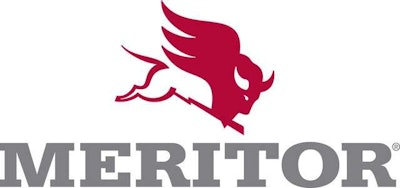 Meritor launched 20 bearing and seal kits and 70 individual bearings covering popular Meritor and Dana axles. The kits are designed for customers seeking lower-cost high-quality aftermarket parts engineered to exacting specifications.
"These Meritor bearing and seal kits are a continuation in a series of products we'll launch this year to provide our rebuilder and warehouse distributor customers with very high-quality drive axle components at aftermarket prices," said Krishna Natarajan, senior director of product management for Meritor.
The bearings are manufactured in Europe with high-quality steel for strength and toughness and optimized for balanced load distribution and higher load capacity.