While many in the trucking industry believe there is a shortage of truck drivers, others believe the problem falls more on the shoulders of carriers when it comes to retaining drivers they already have.
During a recent webinar hosted by Transflo, three truck drivers (two current and one former) discussed various things, based on their experiences, that fleets can do to help bridge the gap between management and their drivers.
The recurring theme throughout the webinar was that the primary things drivers want are for fleets to communicate, be honest and be transparent, beginning with the recruiting and onboarding process and continuing through the driver's tenure with the company.
Debra LaBree, a current owner-operator and president of Castle Transport with 15 years of trucking experience and 1.5 million miles and counting, said that those three things – communication, honesty and transparency – are "vital for good relationships."
Verlen Larsen, a former truck driver and current solution architect at Transflo, noted that in nearly every driver survey over the last decade or more, drivers list pay as the main reason they leave fleets. The panel argued, however, that drivers will often say pay as an easy out.
"It's easy to say it's for money," LaBree said. "A lot of times, it has to do with relationships, not getting enough miles, and broken promises overall. When honesty and trust are broken, they want to go somewhere else."
Shawn Kitchen, director of operations at True Load Time and a trucker with 16 years of experience and more than 1 million miles, echoed LaBree's opinion that money isn't always as big of a problem as drivers say it is.
"The issue of money is kind of a great scapegoat answer," he said. "What it does is it really masks the fact, and what I believe in life, that everything we do in our lives, our success rises and falls at the point of quality of the relationships we build with the people around us."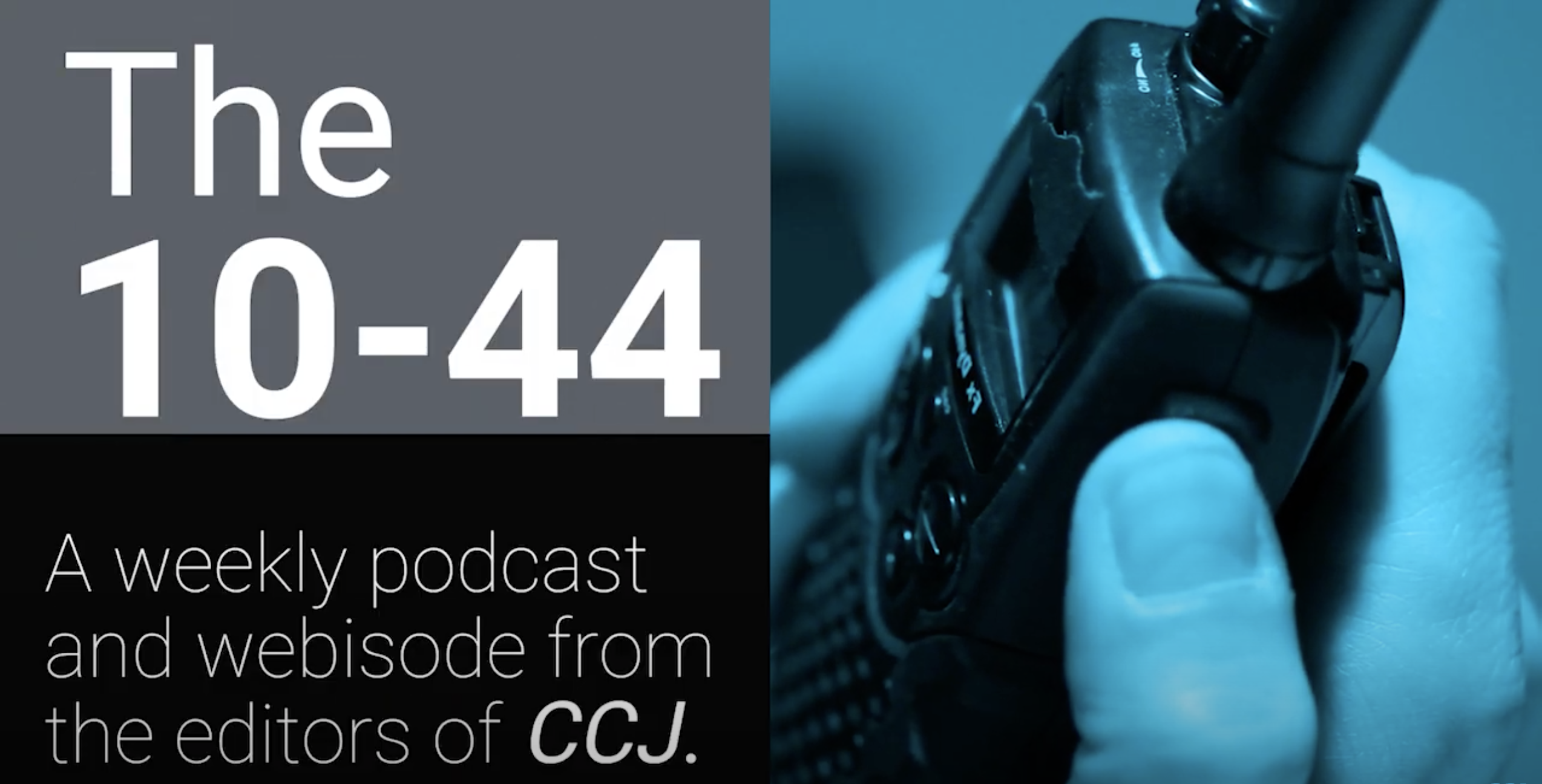 In addition to opening up communication with your drivers, hear how technology can help keep your drivers happy on this week's 10-44 webisode in the video above.

Kitchen added that when drivers decide to go to work for a company, there is a certain level of trust with the company they start with.
"That trust can very easily and quickly be eroded by recruiters who aren't giving full disclosure, dispatchers who are poor communicators or aren't skilled in the art of keeping trucks moving," he said. "These things end up leading to loss of income. The dollar figure ends up becoming the physical manifestation of the problems they're having. It's hard to point to a relationship. It's not a tangible thing. A problem with a dispatcher is an opinion. The easy thing to point at is, 'hey, my last three paychecks were smaller than the ones before.'"
Larsen suggested that one simple solution that any fleet can do is to simply check in with their drivers every so often and ask questions about the drivers' opinions of how the carrier is doing.
"And the key is not just to ask, but to respond – show them that you heard them," he said.
Another thing that could help keep drivers happy, if done the right way, are driver scorecards. Larsen said using data about how the driver is doing in various aspects of their job could give drivers more ownership over their performance. Kitchen warned, though, that carriers should be aware of "the difference between a carrot and a stick."
"I have seen, I have worked for examples of carriers who use that information…look for the worst performers and beat them about the face and the ears about how they stink, they're terrible, they're a liability, you've got to get your act together," he said. "There's room for accountability, and we all need accountability. Think about it from a driver's perspective – if you're working for a company when the only time someone speaks to you is when you're screwing up and need to be corrected, you will very quickly get to a point where every time your phone rings, 'Oh crap, it's them again. What did I do now?' Then you've taken that technology and that opportunity and squandered it. You've broken that relationship. You're using those tools as a stick, when what you should be doing is using them as a carrot."
In addition to being a truck driver, Kitchen has also worked as a recruiter during his career. He said that experience showed him how vital being transparent with potential new drivers can be.
"In the course of my recruiting career, I've hired the south side of 1,000 drivers," Kitchen said. "I've sat down in front of every single driver I have ever hired, and I have road tested every single driver I have ever hired. I have looked them in the eyes and told them the good things about the company I was working for and the bad things about the company I was working for. Because I believe that transparency is absolutely vital. Truck drivers have a very well-evolved BS detector. They know whether you're feeding them a line of baloney or not…you have to be transparent about not only the great things, but also the bad things."
Certain technologies, such as the Transflo Mobile+ app, also offer a number of features that can help reduce the stress on drivers as the go about their jobs. LaBree said paperless billing and other similar features go a long way.
"I like the fact that the carrier I am leased to, we use a lot of technology, and one of the things that we use is also the Transflo app," she said. "So, as soon as I'm done with my freight, I am able to, while I am doing all my post-trip and pre-trip inspections, I can snapshot my bill and get it sent in before I even leave the customer's yard. The customer is thrilled – they get their paperwork quickly. My carrier is thrilled – they get their paperwork quickly. And I'm free now to not have to stop at a truck stop, waste more time and take spots that maybe are needed for drivers to take their 10-hour breaks, and I'm free to go on to my next load."
Doug Schrier, Transflo's senior vice president of strategy, said the company is also working on expanding its remote check-in feature at a number of large shippers and receivers across the country. Remote check-in works based on geofencing, so when a driver pulls onto a yard, the customer is alerted, and they can begin assigning the driver a dock and getting the loading or unloading process started without the driver having to make phone calls or go into an office.