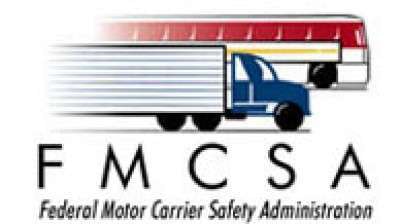 The Federal Motor Carrier Safety Administration's pre-employment screening program (PSP) is designed to help motor carriers make more informed hiring decisions by providing electronic access to a driver's crash and inspection history from the FMCSA Motor Carrier Management Information System (MCMIS). The system is expected to launch in early 2010, and enrollment for PSP is available now at www.psp.fmcsa.dot.gov/Pages/default.aspx.
PSP is designed to assist the motor carrier industry in assessing individual operators' crash and serious safety violation history as a pre-employment condition. There is a $10 fee for each driver's history a carrier requests. An annual subscription fee of $100 also will apply. Carriers with less than 100 power units will qualify for a discounted annual fee of $25 per year. Individuals will be able to request a personal driving history for a fee of $10. No subscription is necessary for individual drivers.
FMCSA says the system will adhere to all federal security and privacy requirements to ensure the privacy and security of drivers' personal information.