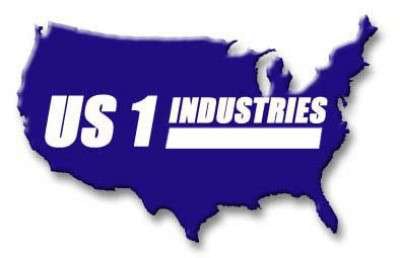 US 1 Industries Inc. announced Monday, May 10, the results for its first quarter ended March 31. Revenue increased $3.3 million to $47.5 million from $44.2 million for the same period in 2009, an increase of 7.5 percent. The company said the increase is attributable primarily to the increase of load activity at many of the company's subsidiaries, which it believes is attributable to a slight improvement of the general economy.
Operating income increased to $0.8 million from a loss of $0.8 million. Net income increased to $0.1 million compared to a loss of $1.0 million, an increase of $1.1 million. The Valparaiso, Ind.-based company said its financial position improved slightly during the quarter, with shareholders' equity of $17.4 million compared with $17.2 million at Dec. 31, 2009.
US 1's operating subsidiaries conduct business primarily as a nonasset-based service provider to independent businesses operating in the trucking and logistics industries. The company offers financial resources, risk management services, insurance and information technology to small independent business owners, enhancing their ability to compete in the trucking and logistics industry.