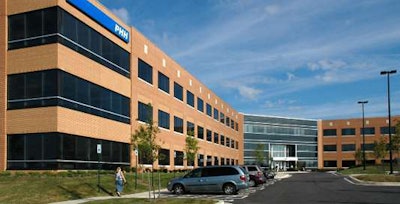 PHH Arval invites managers of medium and heavy truck fleets to participate in the 2010 Truck Fleet Survey. This industrywide survey of private truck fleets tracks fleet managers' views on their major challenges and issues, current and future plans for their fleets, response to environmental requirements and more.
The 2010 Truck Fleet survey, available online at www.phharval.com/trucksurvey, will remain open through July 30. Participants who complete the survey, which the company says takes less than 10 minutes to finish, will be entered to win a Netbook companion PC.
Results will be announced in August via press release and on www.phharval.com.