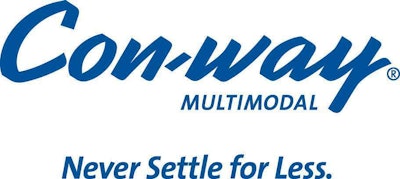 Con-way Multimodal announced that Chanda Davidson has joined its operation in Portland, Ore., as senior account executive. In that role, she will be responsible for developing and maintaining key relationships with customers and third-party carriers, as well as request for proposal (RFP) responses.
"Chanda Davidson has the ideal blend of skills and experience to help drive our significant growth plan for 2010," says Tyler Ellison, president of Con-way Multimodal. "She has the ability to create innovative transportation solutions for customers, maximize lead generation to expand our customer base and provide outstanding customer service."
Davidson joins Con-way Multimodal after eight years with C.H. Robinson in roles that included account executive, strategic account manager and business development manager.