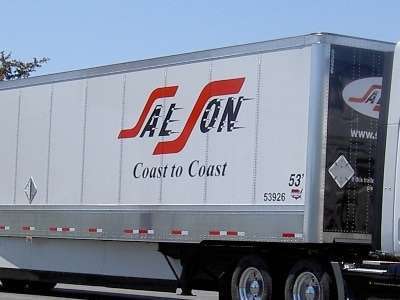 A former employee of Newark, N.J.-based SalSon Logistics has plead guilty to stealing approximately $630,000 from the company by obtaining fraudulent checks drawn on the company's business account and distributing the money to co-conspirators, the Essex County, N.J., Prosecutor's office announced Aug. 6.
Assistant Prosecutor Jane Plaisted said Marco Laviola, 35, of North Bergen, N.J., issued checks to bank accounts that were set up in the names of various towing and repair companies. The money was later withdrawn from the accounts and distributed among the co-conspirators. Laviola has agreed to make restitution to SalSon for the theft, Plaisted said.
Laviola is scheduled to be sentenced on Oct. 1. The state has agreed to recommend a five-year sentence. Laviola is free on $150,000 bail. Two other defendants were charged along with Laviola — Debra Schinnagle, 51, of Bayonne and Marvin Crespo, 35, of North Bergen. Their cases are pending.