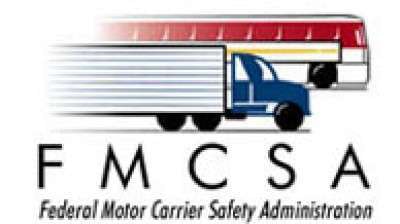 The Federal Motor Carrier Safety Administration announced Monday, Sept. 20, its direct final ruling to make permanent the existing requirement in the Federal Motor Carrier Safety Regulations that trailers with antilock brake systems be equipped with an external malfunction indicator lamp.
The existing indicator lamp requirement originally was scheduled to sunset on March 1, 2009, but the National Highway Traffic Safety Administration published a final rule on Aug. 25, 2009, that made permanent the requirement in the Federal Motor Vehicle Safety
Standards (FMVSSs) that manufacturers equip trailers with ABS and an external antilock malfunction indicator lamp. As the requirement for an exterior ABS malfunction indicator lamp on trailers of the FMCSRs cross-references the requirements of the
FMVSSs, this direct final rule makes the FMCSRs consistent with the August 2009 NHTSA final rule.
To comment on the final rule, go to www.regulations.gov; the docket number is FMCSA-2010-0186. If FMCSA receives an adverse comment, or notice of intent to submit an adverse comment, within 60 days, the agency will withdraw this direct final rule and publish a timely notice of withdrawal in the Federal Register.