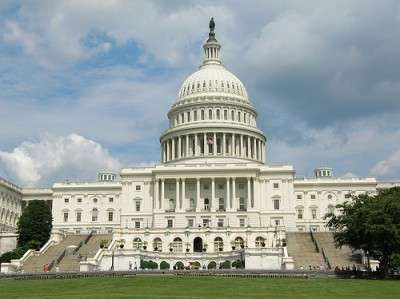 Florida Republican Rep. John Mica is set to take over as chairman of the House Transportation & Infrastructure Committee when the next Congress convenes in January following the Republicans' takeover of control of the House of Representatives in the Nov. 2 election.
A much bigger surprise, however, is that the current committee chairman, Rep. James Oberstar (D-Minn.) apparently won't be in Congress at all. With 98 percent of the precincts reporting, Oberstar, who was first elected in 1974, trails Republican Chip Cravaack by more than 4,000 votes. Rep. Nick Rahall (D-W.Va.) easily won reelection and presumably will take the reins as ranking minority leader of the Transportation & Infrastructure Committee.
Rep. John Duncan (R-Tenn.), the current ranking minority leader on the highways and transit subcommittee, easily won reelection, as did Rep. Peter DeFazio (D-Ore.), who currently chairs the subcommittee.
Meanwhile, the Senate appears certain to remain in Democratic control. Although that limits the ability of Republicans to push through its agenda, which would be subject to presidential veto anyway, control of the House allows Republicans to introduce issues into final legislation. And the presidential veto is of limited utility because the president must veto an entire bill, not a specific provision that the administration might object to.