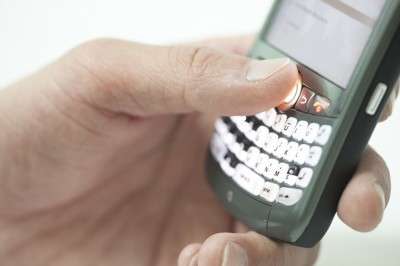 The Federal Motor Carrier Safety Administration's proposal to ban handheld cell phone use by commercial vehicle drivers operating in interstate commerce was published in the Federal Register on Tuesday, Dec. 21.
FMCSA will accept both initial comments and reply comments in response to the notice of proposed rulemaking. Initial comments are due by Feb. 22, 2011, and may address any issue raised in the NPRM and the background documents in the docket. Reply comments are due by March 21.
Initial comments can be submitted and reply comments identified by docket number FMCSA–2010–0096 using any one of the following methods:
• Federal eRulemaking Portal: http:// www.regulations.gov.
• Fax: 202–493–2251.
• Mail: Docket Management Facility (M–30), U.S. Department of Transportation, West Building Ground Floor, Room W12–140, 1200 New Jersey Ave., S.E., Washington, DC 20590– 0001.