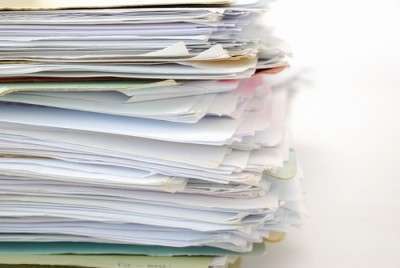 A federal appeals court has granted the Federal Motor Carrier Safety Administration's request for another month in order to propose regulations outlining the supporting documents carriers must retain for verifying drivers' logs. The notice of proposed rulemaking (NPRM), which also could expand the categories of motor carriers that must use electronic onboard recorders, has been under White House review since late November. FMCSA must now issue the NPRM by Jan. 31, 2011.
In September, the U.S. Court of Appeals for the District of Columbia ordered FMCSA to issue by Dec. 30 an NPRM regarding hours-of-service supporting documents as mandated by the Hazardous Materials Transportation Authorization Act of 1994. In January, the American Trucking Associations sued to force the agency to proceed with a rulemaking some 15 years after Congress ordered it to do so.
In a Dec. 22 court filing, FMCSA said that it "has been working diligently" to complete the NPRM but that the White House Office of Management and Budget has not completed its necessary review. FMCSA also said that ATA doesn't object to a delay in order for OMB to complete its review. The appeals court approved FMCSA's request on Dec. 23 — coincidentally, the same day the agency releases its NPRM on changes to the hours-of-service regulations.