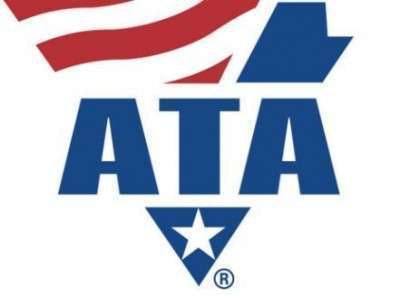 Martin Rojas, American Trucking Associations' vice president of safety and operations, called on Congress on Wednesday, May 4, to enact sensible credentialing and eliminate duplicative background checks for commercial drivers. During his testimony, Rojas told the House Homeland Security Committee's Subcommittee on Transportation Security that the multiple checks required of commercial drivers are costly and discourage well-qualified potential drivers from entering, or remaining in, the industry.
"The screening of individuals involved in the transportation of goods is important to the trucking industry," Rojas told the subcommittee. "Our industry has long supported a national uniform process to check a commercial driver's criminal history. However, the present multiplicity of background checks for commercial drivers, and their associated costs, creates a significant challenge for the recruitment and retention of qualified drivers."
Rojas said the cost of a hazardous materials endorsement (HME) background check is as high as $150, and since the program was implemented in 2004, more than 1.2 million hazmat drivers voluntarily have given up their endorsement, in part because of cost. Hazmat drivers who also require a Transportation Worker Identification Credential (TWIC) also must pay $132.50 for an identical background check to the HME screening.
"ATA believes that the MODERN Security Credentials Act, if signed into law, will have the positive impact of reducing the burdensome requirements of multiple background checks and of excess fees and costs faced by commercial drivers and trucking companies," Rojas said.