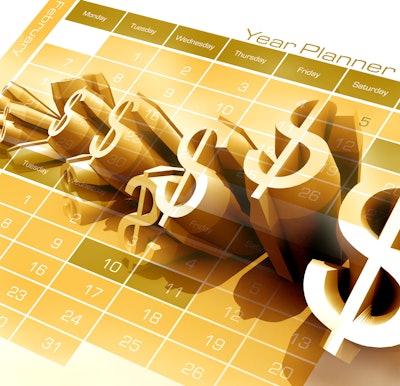 The House Appropriations Committee has approved its FY2013 Transportation, Housing and Urban Development appropriations bill that keeps Federal Motor Carrier Safety Administration funding levels set at the FY2012 amounts, totaling $307 million. The bill has drawn a veto threat from the White House, which argues that the funding levels are too low and would cost jobs.
FMCSA's budget breakdown under the bill:
• MCSAP – $212 million;
• CDL – $30 million;
• Border – $32 million;
• PRISM – $5 million;
• CVISN – $25 million; and
• Safety Data – $3 million.
In addition to the $307 million, the committee provided $16 million for "border facility improvements and information technology modernization efforts for FMCSA operations and programs."
The bill also contains a vehicle weight exemption for a portion of Highway 41 in Wisconsin, which soon will be redesignated as interstate lane miles. The exemption grandfathers in any vehicles currently operating over the federal limit when the change takes place.
As a compromise to the exemption, which saw opposition, the Committee agreed to include the Size & Weight study language from S.1813 in the appropriation measure.