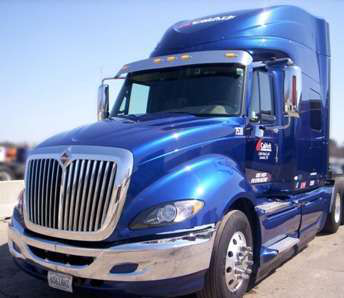 Calark International announced that it will be giving an across-the-board pay increase for all company drivers beginning Aug. 14.
"The new pay package will be very good for drivers," said Rochelle Bartholomew, president of the Little Rock, Ark.-based company. "We appreciate the dedication and loyalty our drivers have shown throughout the years. Calark has survived through economic struggles and could not have succeeded without our drivers."
According to Bartholomew, most of the current Calark hires are from referrals and rehires, which she says is a complement to the company. "We hope this new pay package will also be attractive to prospective drivers who may be interested in working for Calark," she said.