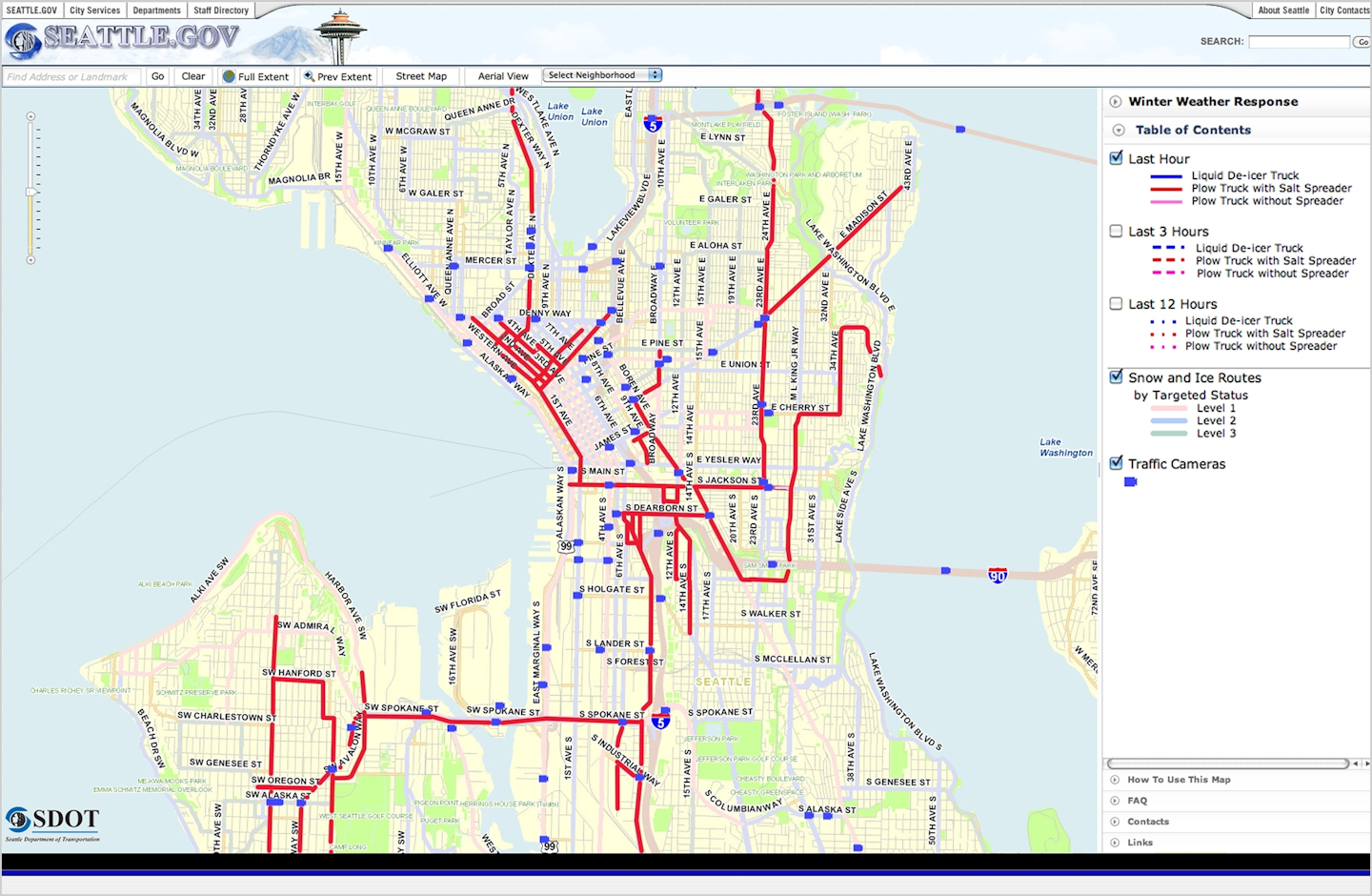 Zonar, a fleet telematics provider, has been added to the Esri Partner Network as a Silver Tier Partner. Earlier in 2012, Zonar announced a new integration with Esri, a geographic information system provider, to deliver real-time fleet data layered with sophisticated geographic map information. The new Silver Tier partnership expands the relationship between Zonar and Esri for further codevelopment and provides this technology to all Zonar and Esri customers.
Zonar says the new integration helps organizations and municipalities determine capacity enhancements, improve fuel efficiency, optimize routes and share interactive transportation maps on the Web. "Esri is a perfect complement for Zonar fleet data, and we are excited to offer this integrated solution to customers," said Mike McQuade, chief technical officer at Zonar.
According to the companies, current adopters of this technology use the integration to:
Determine fuel efficiency rates of specific routes with elevation information in addition to longitude, latitude, speed, odometer and fuel usage data;
Track vehicle location and diagnostic data in real time on a map containing customer facility and asset locations, preferred fuel stops, maintenance and service locations or customer delivery points;
Provide advanced operational awareness via the integration of real-time vehicle locations with traffic, weather, work orders and any customer-maintained GIS data; and
Publish Web-based maps displaying real-time locations or recent activity of snowplows and whether the vehicle is actively plowing, de-icing or spreading salt.
"Fuel efficiency is extremely important to our customers," McQuade said. "The Zonar and Esri integration provides additional data sets including elevation to the fuel capture data Zonar provides. In addition, private and public fleets are improving customer service by sharing interactive location maps and expected arrival information to customers over the Internet and mobile devices."
Zonar tracks longitude, latitude, odometer, speed and fuel, in addition to vehicle diagnostics in its core platform. Esri allows display of fleet locations and other data specific to vehicle operation integrated through Esri's mapping technology.
"Our customers asked for the ability to easily integrate fleet data into their own GIS," said Wolfgang Hall, global industry manager of logistics at Esri. "The ability to display and store Zonar's detailed GPS location data inside GIS allows our users to leverage advanced spatial analysis and to publish the combined data to mobile units and the Web."