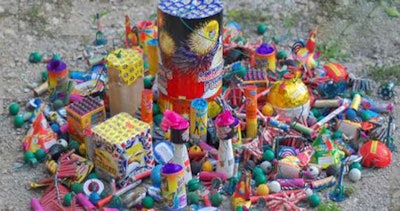 The Pipeline and Hazardous Materials Safety Administration is seeking public comment on proposed revisions to its fireworks approval process intended to reduce regulatory burdens without sacrificing safety standards.
Proposed revisions to the Hazardous Materials Regulations would clarify the fireworks approvals process and provide regulatory flexibility to transport Division 1.4G consumer fireworks that will help decrease approval times and help manufacturers get their products to market more quickly.
To comment, go to www.regulations.gov; the docket number is 2012-21360.