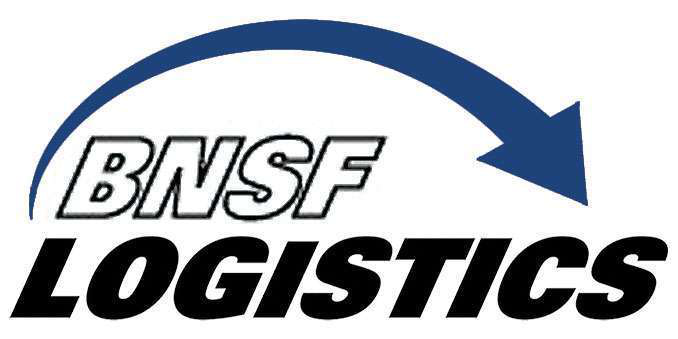 Pegasus TransTech announced that BNSF Logistics has implemented its Transflo Velocity electronic method for carriers to submit invoices and load documents to participating third-party logistics providers and brokers to speed processing and payment.
Transflo Velocity is designed to make it easier for carriers to group documents and data a 3PL or broker requires for payment and electronically transmit them together with an invoice for optimal processing speed, helping to reduce processing time and allowing 3PLs and brokers to bill their shippers faster and pay carriers more quickly.
BNSF Logistics, an indirect subsidiary of Burlington Northern Santa Fe, offers services ranging from single shipment execution to complete network design and operations with modal expertise spanning parcel, truckload, intermodal and rail.
"Our carriers are finding that the Transflo Velocity system accelerates the processing and payment of their invoices, thus improving cash flow substantially," said Dan Curtis, chief financial officer of BNSF Logistics. "In addition, it is valuable for our customers and employees to gain access to the proof-of-delivery documentation more expeditiously."
To use Transflo Velocity, a carrier downloads a free piece of software from www.transflovelocity.com that enables it to scan documents or gather documents from anywhere on a computer hard drive or network. When transportation invoices arrive electronically together with supporting documents, 3PLs do not have to deal with multiple submissions for a single invoice.
"We're excited to have BNSF Logistics as a customer," said Bob Helms, chairman and chief executive officer for Pegasus TransTech. "They join the growing list of the most prominent 3PLs and freight brokers in North America who benefit from the efficiencies provided by Transflo Velocity, which establishes a new standard for critical communication between carriers and brokers."