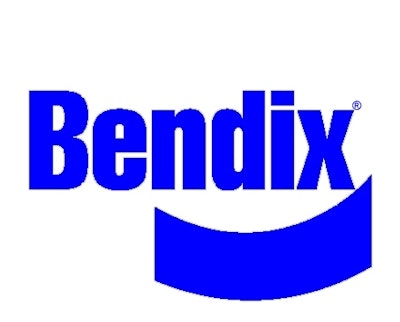 Bendix Commercial Vehicle Systems announced the appointment of Claus Beyer as vice president and general manager, Brake Controls and Electronics Technology. Beyer, who joined Bendix in early September, become sthe newest member of the Bendix Leadership Committee and will focus on technical product development. He will join Scott Burkhart, Bendix vice president and general manager, Controls Group, on the company's two-person Controls Governance Board.
Beyer comes to Bendix with 27 years in the commercial vehicle and automotive industry. During his career, he served 13 years as a part of Robert Bosch GmbH in both the United States and Europe and has spent the last 14 years with the Knorr-Bremse Commercial Vehicle Group.
Most recently, he has been chief operating officer for KB Commercial Vehicles China and general manager for Knorr-Bremse Brake Equipment in Shanghai, China, where he has provided executive leadership for KB's growing operations in China, leading three business units – Powertrain products, Chassis Control products and Foundation Brake products. He was instrumental in driving a joint venture with CAFF on brake, chassis, and engine control valves in the region, also serving as a member of the board.
"Claus brings significant technical expertise that will enhance Bendix's capabilities to provide vehicle subsystems and mechatronics product solutions," said Joe McAleese, Bendix president and chief executive officer. "With an outstanding foundation of technical leadership from his experiences at KB SfN and Bosch, along with his strong global network both with suppliers as well as within KB SfN, Claus will help further enhance and elevate Bendix in its ability to develop and execute on a wide range of growth programs."