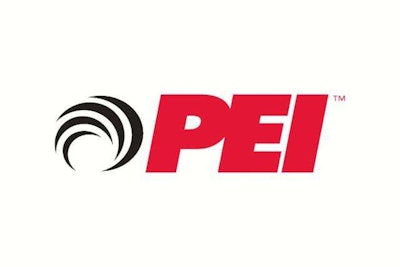 The Petroleum Equipment Institute announced that registration is now open for the 2013 Young Executives Winter Conference, scheduled for Feb. 6-8 at Sand Key Resort in Tampa/Clearwater Beach, Fla. A kick-off dinner is slated for the evening prior, Feb. 6. The keynote speaker for the event is Garrison Wynn, a motivational speaker, adviser, author and professional entertainer.
Wynn works with some of the world's most effective corporate leaders and business developers, from multibillion-dollar manufacturers to top New York Stock Exchange wire houses. He has a background in manufacturing, entertainment, telecommunications and financial services.
The Winter Conference early registration fee for PEI Young Executives members is $395 and $495 for nonmembers (nonmember fee includes a one-year Young Executives membership). Spouses or guests also are invited to attend for a fee of $125, which includes all meals and receptions. These registration fees are valid until Dec. 16.
To register for the event or to view a detailed schedule for the conference, go to www.pei.org/tampa. Questions regarding Young Executives Winter Conference registration should be directed to Sondra Sutton at 918-494-9696 or [email protected].
The conference rate for the Sheraton Sand Key Resort is $169 per night, excluding taxes and resort fees. The housing deadline is Jan. 6. Reservations can be made via phone at 727-595-1611; only a limited number of rooms are available in the PEI room block. All rooms must be reserved with a valid credit card. The special block rates are available from Feb. 3-11.
PEI's Young Executives Program is open to full-time employees of any PEI member company who are between the ages of 21 and 45. The cost for membership in the program is $100 per year.