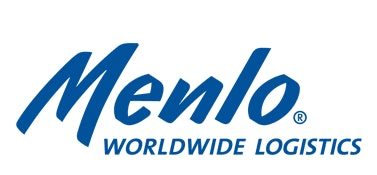 Menlo Worldwide Logistics announced it has been engaged by Dana Spicer in Thailand to provide an expanded scope of warehousing, transportation and production support services for Dana's manufacturing facility in Bangkok. A subsidiary of Dana Holding Corp., Dana Spicer supplies drivetrain products with a product line that includes Spicer axles, driveshafts and transmissions, as well as Spicer tire management products.
"We needed a cost-competitive flexible logistics provider in Thailand, and we've found that with Menlo," said Michael Diamente, managing director of Dana Spicer. "The decision to expand Menlo's role in our operations was a natural outgrowth of the successful relationship we've built over the last several years. They bring knowledge of our business practices and specific logistics skills that drive efficiencies and add value. It supports our business goals and contributes to a superior service experience for our customers."
Under the newly expanded agreement, Menlo has increased its Dana-dedicated warehouse capacity in Bangkok from 4,900 square feet to more than12,000 square feet. Menlo also has an in-house team providing logistics management services at Dana's 6,500-square-foot factory in Bangkok. Menlo's expanded role includes receipt and storage of inbound materials, management of material flow to the factory production line and replenishment of onsite inventories.
"Our location in Bangkok offers Dana a location that is strategically located close to the city, Suvarnabhumi International Airport and the expressway through the north, south and west of Thailand," said Desmond Chan, managing director, South Asia, Menlo Worldwide Logistics. "We're very pleased to continue a successful relationship with Dana and take on these additional responsibilities."