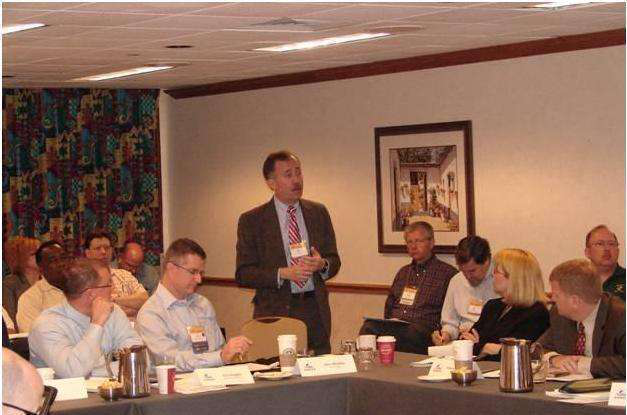 The Federal Motor Carrier Safety Administration announced that the CSA Subcommittee of its Motor Carrier Safety Advisory Committee will hold a meeting on Tuesday and Wednesday, Oct. 16 and 17, from 8:30 a.m. to 4:30 p.m. ET both days at the National Training Center, 1310 N. Courthouse Road, Suite 600, Arlington, Va., in the Western Conference Room.
Established at MCSAC's August meeting, the subcommittee will provide the MCSAC with concepts, ideas and recommendations on FMCSA's Compliance, Safety, Accountability program. The entire subcommittee meeting will be open to the public, with a public comment period to occur during the last one-half hour of each day.
An agenda will be available at http://mcsac.fmcsa.dot.gov.