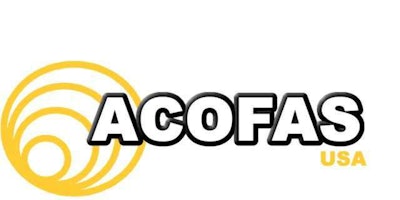 The American Council of Frame and Alignment Specialists is conducting a Truck Chassis Frame Diagnostics, Analysis And Gauging technical training clinic on Nov. 13 and 14. The classroom portion of the clinic will be held at the Hampton Inn in Moline, Ill., while the demonstrations and hands-on portion will be held at Mutual Wheel Co. in Milan, Ill.
According to ACOFAS, alignment specialists too often spend hours attempting to correct a handling problem with no success because the frame is twisted or side-swayed. In addition, many times a suspension specialist will attempt to modify the suspension of a chassis because of a lean condition with no success.
The clinic will look at these situations and others and provide information to help with diagnosing these conditions.