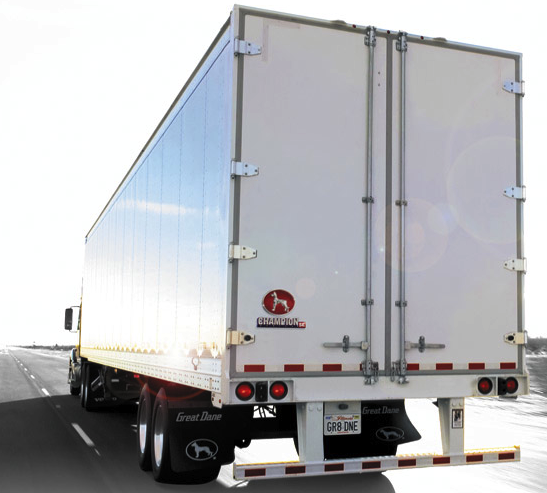 Trailer orders for September saw an 11 percent month-over-month gain, says a report by ACT Research, growing to 16,990 units for the month and a seasonally adjusted annual rate of 224,800 units. 
Frank Maly of ACT said that the expectation for September, because it has fewer work days than August, would to see a decline from month to month. The daily production rate, though, says Maly, "jumped to the third best level of 2012." 
He did add a word of caution about over production, though: "If the normal year-end order flow does not occur, a reduction in production rates will likely be needed in late 2012 or early 2013," he says.