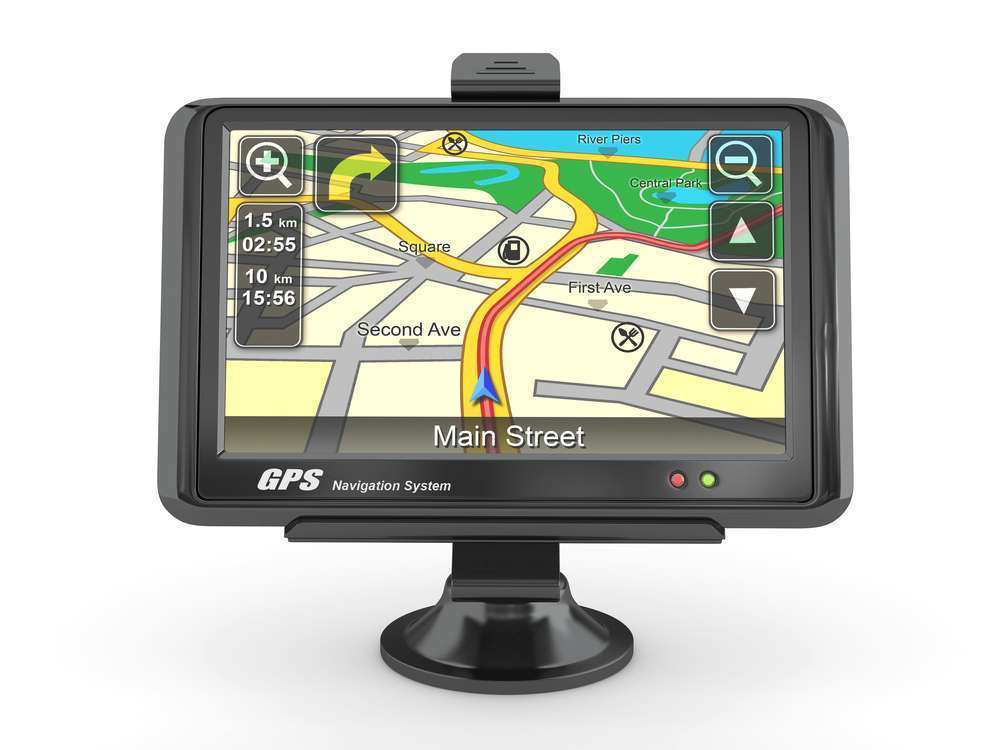 The American Transportation Research Institute is looking into the use of navigation systems by commercial drivers and is seeking feedback from both carriers and drivers as to to their attitudes toward the GPS systems and their perceived benefits and risks, the non-profit research organization announced Thursday. 
"While navigation systems are becoming increasingly commonplace in the national's commercial vehicles," the announcement says, "the impact that these devices have on driver behavior, decision making and safety is not fully understood."
Citing recent reports that use of non-trucking-specific GPS devices causes accidents, like bridge strikes, ATRI says will help the industry gain some insight on navigation systems and their impact on carrier and drive operations and how they compare to other methods of navigation. 
The survey is short and confidential, ATRI says, and can be accessed here.