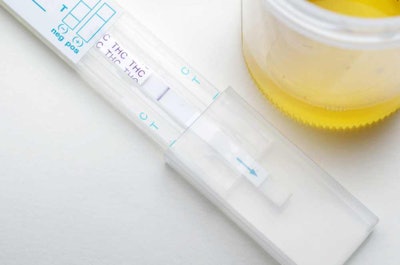 A rule that would establish a database of CDL holders who have returned positive drug and alcohol test results was sent to the White House's Office of Management and Budget for final approval last week.
The Federal Motor Carrier Safety Administration sent the rule to the OMB March 26, and the rule essentially puts the onus on fleets, as per the proposed requirements, fleets would have to report all positive test results and refusals — which are also recorded in the clearinghouse — to FMCSA and its clearinghouse.
Once the clearinghouse is established, fleets could, with the a driver applicant's written permission, query the clearinghouse to determine if the driver had failed or refused a drug or alcohol test in the past.
The American Trucking Associations supports the bill and has been pushing for its passage for some time. ATA president Bill Graves in July 2012 said "The long overdue national clearinghouse will be a far more effective way to address the ongoing problem of some commercial drivers evading testing program rules."
If cleared by the OMB, the rule will be published in the Federal Register for public comment.