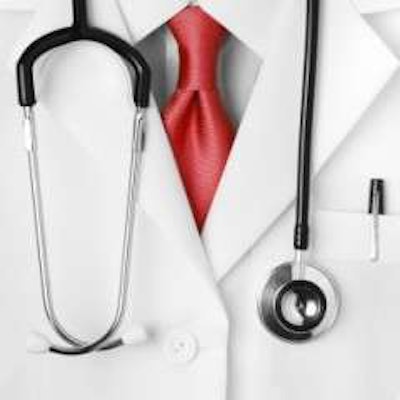 Announced Friday, April 10, via the Federal Register, the Federal Motor Carrier Safety Administration is proposing adding a second part to its National Registry of Certified Medical Examiners rule finalized last April.
The proposed rule changes the form medical examiners must use for drivers and requires the examiners to submit results of completed physicals to the agency by close of business on the day the exam is performed.
FMCSA would then electronically transmit the results to the state license issuing agency so enforcement officers would have the most up-to-date information.
The requirement of flets to verify a drivers National Registry Numbers would be removed, as would the requirement that drivers bring medical certificates or any medical documents to their state's CLD issuing agency.
In the proposal, FMCSA says the rule would go into effect three years of the date it is finalized. The agency is also accepting public comment, which can be submitted via the Federal eRulemaking Portal at regulations.gov. Submissions must reference the docket number FMCSA-2012-0718.