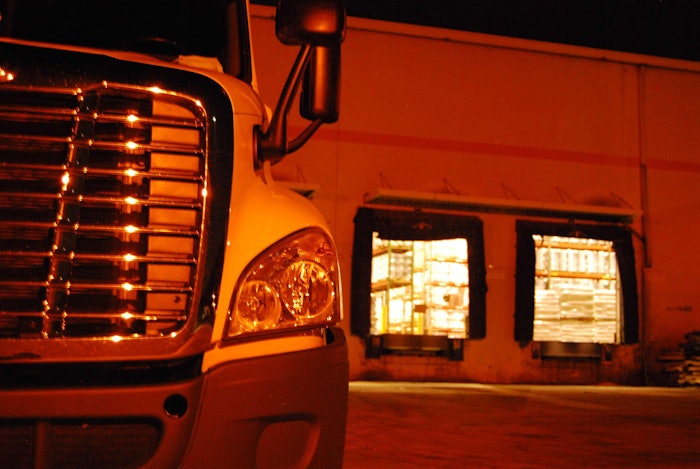 Though conditions for shippers improved in March, the overall environment is still negative, says FTR Associates, who produces the monthly Shippers Conditions Index — a compilation of factors that impact shippers transport environment.
A reading below zero shows what FTR calls a "less-than-deal" environment for shippers. Readings below 10 show conditions are "approaching critical levels, based on available capacity and expected rates."
Right now, trucking capacity and supply are in a "precarious balance," FTR says, with limited demand growth holding costs of shipping in place. FTR forecasts, however, that conditions will deteriorate as freight sees seasonal improvements in the spring and summer and as the regulatory environment changes, which will restrict driver productivity.
"Current shipping conditions remain calm but storm clouds are on the horizon," says FTR's Lawrence Gross. "[Hours of service implementation] will usher in an extended period of difficulty for shippers, as there is an array of new regulations lined up behind the HOS changes that will further impact trucking in the months and even years to come."