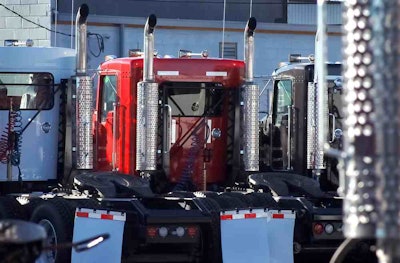 Class 8 orders in December totaled 31,800, according to preliminary data released last week by ACT Research, marking a 50 percent improvement both over the same month in 2012 and from November 2013.
ACT's Kenny Vieth, president and senior analyst, also said Class 5-7 orders had their best quarter since 2008.
"This is the time of the year when the large fleets and leasing companies are in the market and large Class 8 order volumes are most likely," Vieth said. "As such, an above trend number was expected."
Both truck and trailer orders have been seeing upward ticks in recent months.