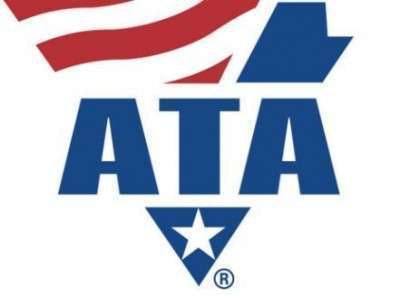 The American Trucking Associations announced Jan. 10 it has tabbed Dave Osiecki to replace Mary Phillips as head of the group's lobbying efforts.
Osiecki, ATA's Senior Vide President of Policy and Regulatory Affairs, will now also oversee ATA's "legislative affairs efforts and team," according to the association's announcement.
Phillips announced her departure from ATA earlier this week to restart her consulting firm. Phillips, who had served three years as ATA's top lobbyist, said she would still work with ATA in a consulting role and work with the association during the next highway funding bill process.
Bill Graves, president and CEO for ATA, said Osiecki "has been a stalwart for the trucking industry" since joining ATA in 1996.
"His work leading ATA's policy and regulatory affairs team has been exemplary and given an ever more complex web of issues our industry is confronted with, it only makes sense to bring our policy and legislative groups together to improve efficiency and coordination."
In the past 18 years, Osiecki has served in a number of roles with ATA, including senior safety engineer, executive director of two conferences and, since 2010, as senior vice president of policy and regulatory affairs.