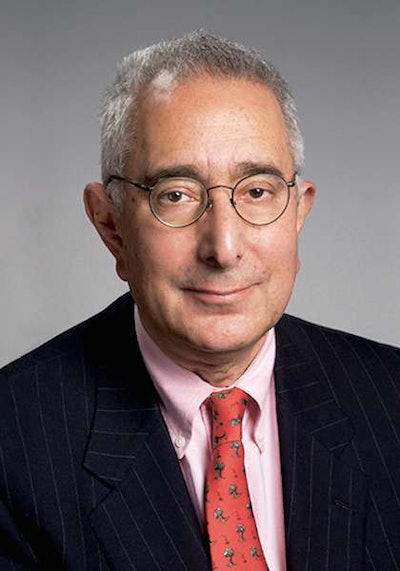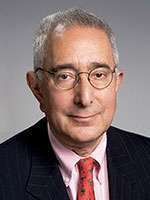 Actor, author, economist and pop culture icon Ben Stein will deliver the keynote address at the first annual CCJ Summer Symposium in the San Diego suburb of La Jolla, Calif., at 8 a.m. June 23. The Summer Symposium will be held at the Hyatt Regency La Jolla June 23-25.
Stein served as a speech writer and lawyer for President Richard Nixon in the early 1970s, then for President Gerald Ford . He has written columns for the Wall Street Journal, Los Angeles Magazine, New York Magazine, E! Online and the American Spectator.
He hosted his own game show on Comedy Central in the late '90s and early 2000s called Win Ben Stein's Money and has had roles in movies like Ghostbusters and Ferris Bueller's Day Off.
He has written, co-written and published more than 30 books, fiction and non-fiction, and is a commentator for CBS Sunday Morning and for Fox News.
Two of his books are used in graduate school finance curriculums: Yes, You can Time the Market! and The Little Book of Bulletproof Investing: Do's and Don'ts to Protect Your Financial Life.
Registration for the CCJ Summer Symposium is open and costs $395, which includes all sessions, meals two nights at the hotel and a spa session. There round of golf costs $100, of which a portion goes to benefit TUFSOB, a grant program to California children pay for higher education.
The Symposium also includes sessions on what the electronic logging device mandate will mean for trucking, recruiting and retention and CSA.