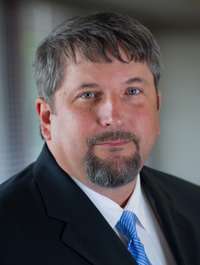 Wayne Brown, vice president of information technology at Maverick Transportation will discuss best practices for implementing electronic logging devices (ELDs) during a breakout session at this year's CCJ Spring Symposium in Nashville, May 20-21. The Spring Symposium will be held at the Franklin Marriott Cool Springs Hotel in Nashville, Tenn.
Brown plans to showcase how Maverick USA upgraded its fleet to ELDs and how it is utilizing the technology for more than just compliance. Brown has been a Maverick for 9 years and oversees all IT functions at Maverick, a company well known in the industry for its commitment to technology and innovation.
Registration for the Spring Symposium costs $395 and includes all sessions, meals, two-nights of accommodations and golf and spa activities.
Visit CCJspring.com to learn more and to register.