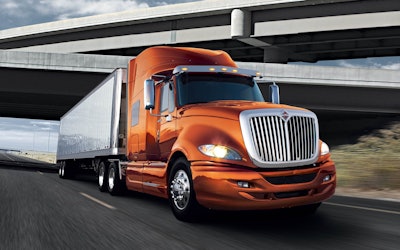 Per a request made in October, Navistar International has been granted its motion to consolidate the more than two dozen lawsuits against it and its EGR-only engines, and proceedings in the bundled suits has been transferred to the Northern District of Illinois.
Fourteen lawsuits were consolidated under the ruling, made Dec. 17 by a five-judge panel on multidistrict litigation.
All 14 suits, the panel rules, involve "common questions of fact" and that the Illinois district "will serve the convenience of the parties and witnesses and promote the just and efficient conduct of the litigation."
The suits against Navistar allege that the truck and engine maker knew that its 2008-2013 model MaxxForce engines had defects, yet the company concealed those defects form buyers and knowingly sold and marketed the products as otherwise, the suits allege.
In a filing Oct. 3, Navistar asked the court to consolidate the suits and transfer them to Illinois, where Navistar is located. The company said then that it was facing 15 lawsuits in eight federal districts and 11 suits in state courts. It also said it had received notices of intent to sue from 21 other parties.
The consolidation order issued last week only mentions the 15 federal suits.
The one case not consolidated with the other — a suit brought by Alabama-based Ross Neely Systems — has "reached an advanced state," the court concludes, and the trial is scheduled to begin in February. Its inclusion in the centralization of the cases "will unnecessarily delay the resolution of that action," the panel wrote in its order.