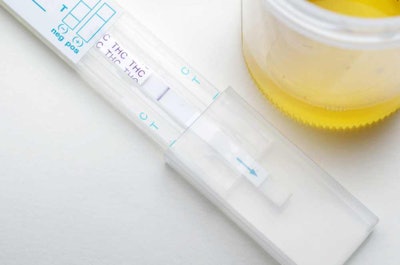 Both chambers of Congress introduced recently a bill that would allow trucking companies the option to drug test their drivers via hair sample rather than urine sample to satisfy federal drug testing requirements.
The bill, the Drug Free commercial Driver Act of 2015, has been introduced in Congress several times in recent years. This year it is sponsored in the Senate by Sens. John Boozman (R-Ark.), Joe Manchin (D-W.Va.) and Heidi Heitkamp (D-N.D.). The House bill is sponsored by Rep. Rick Crawford (R-Ark.), Del. Eleanor Holmes Norton (D-D.C.) and Rep. Dan Lipinski (D-Ill.).
Major carriers and lobbying groups like the American Trucking Associations in recent years have pushed the measure, arguing using hair samples detects drug use from the previous several months, whereas urine tests generally only indicate drug use from recent days or weeks.
Hair samples are also more difficult to tamper with, advocates argue.