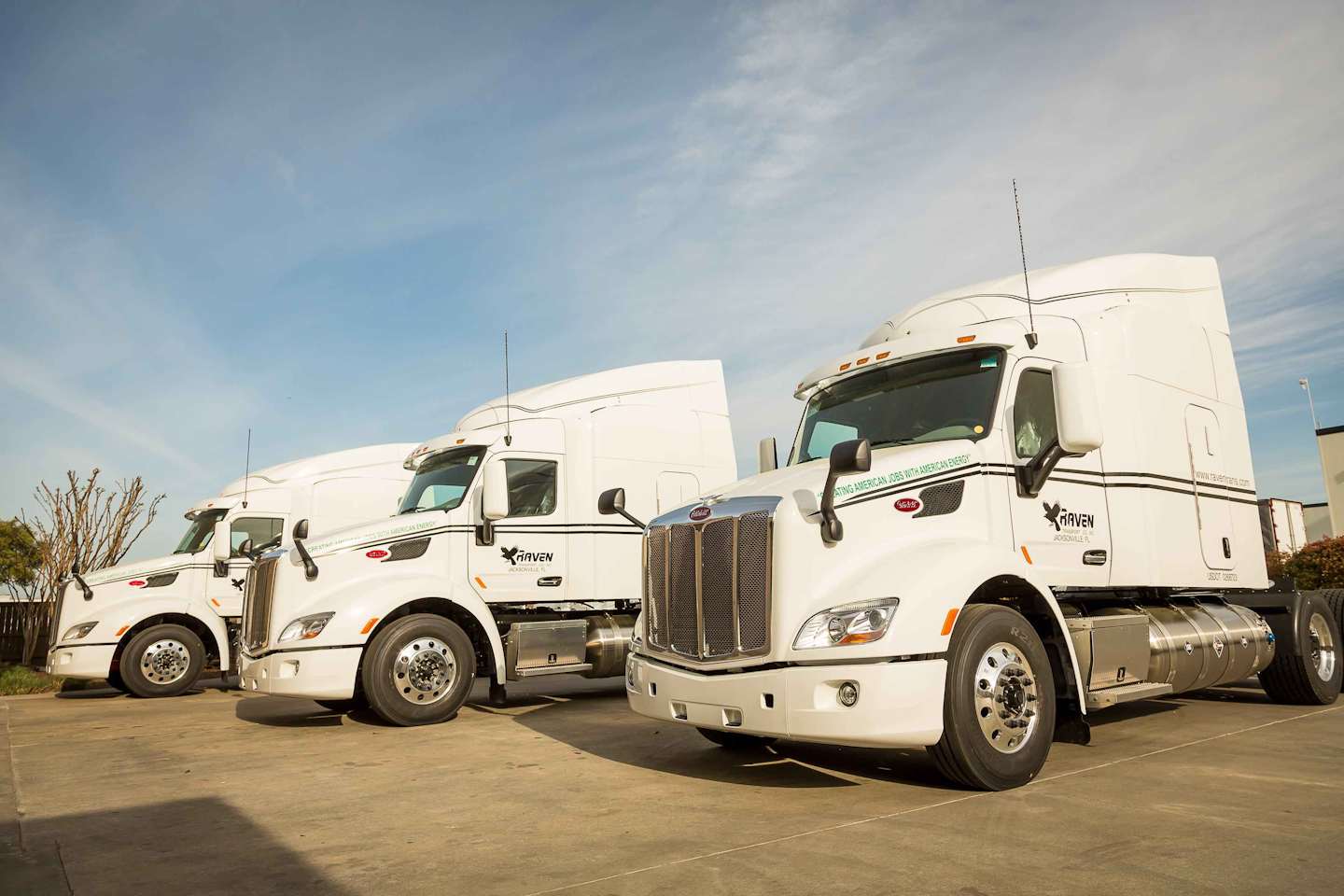 Raven Transport is expanding its natural gas fleet with the purchase of 115 Peterbilt Model 579 sleeper tractors powered by liquefied natural gas engines from Rush Truck Center in Jacksonville, Fla. Clean Energy will serve as the Raven Transport's LNG operation by opening fueling locations in Atlanta, Birmingham and Theodore, Ala., and Pearl, Miss. The fleet will also fuel at Clean Energy's existing locations in Albany and Valdosta, Ga., Houston, Baytown, Texas, Charlotte, N.C., and Jacksonville. Mobile LNG fueling units will also be deployed in Pineville, La., Union City, Ga., Eden, N.C., and Ocala, Fla., to enable LNG refueling throughout the Southeast.
"Raven is rising to the challenge to move our customers' goods with clean-burning fuel. Industry-leading shippers continue to set the standard in sustainable logistics, and today's announcement enables Raven to accommodate these high standards," said Stephen Silverman, chief operating officer for Raven Transport.
Custom Vehicle Solutions, a Rush Enterprises company, then completed the installation of Chart LNG fuel systems purchased through Clean Energy's tank pricing program. The fleet will operate on irregular routes originating from production plants and distribution centers in the Southeast and is forecasted to consume approximately 2.4 million additional DGEs of LNG annually.