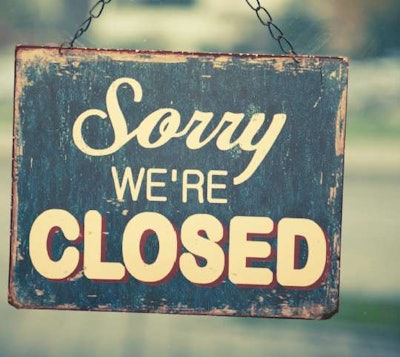 The Federal Motor Carrier Safety Administration announced April 9 it has issued an imminent hazard out-of-service order — effectively a shutdown — to Carnell Pompey, a one-truck owner-operator doing business as Mortise Trucking Company.
FMCSA says in the last 12 months, Pompey has been issued six out-of-service orders for violations found in roadside inspections, including several brake, tire and steering component violations.
A subsequent FMCSA investigation uncovered failure to comply with drug and alcohol testing violations and failure to adhere to federal hours-of-service regulations, along with Pompey's failure to inspect, repair and maintain his equipment properly.
FMCSA has revoked Mortise' operating authority and suspended its DOT number.