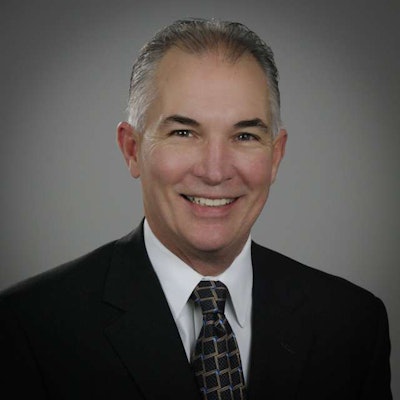 CarrierWeb (www.carrierweb.com), a provider of real-time mobile communications, electronic logging and refrigerated telematics technology for private and for-hire fleets, has appointed James B. ("Jim") Gamache as the new president of its U.S. operations.
The appointment of Jim Gamache, effective May 18, 2015, comes during a period of sustained, rapid growth for CarrierWeb. Sales volumes increased by a record 40 percent last year. R. Fenton-May, the previous president, will remain as chairman of CarrierWeb and as the chairman and CEO of parent company e*freightrac based in Atlanta, Georgia.
Jim Gamache has extensive transportation industry experience having served at YRC for 30 years in a number of executive and leadership roles across the US, and more recently as the CEO of Pace Transportation in Stratford, Connecticut. Jim also serves on the board of United Vision Logistics in Lafayette, Louisiana.
"As the transportation industry continues to seek technology that improves their operational efficiency, safety, compliance and driver satisfaction, we continue to experience a growth in new business," said R. Fenton-May. "The momentum in the industry and our company's value proposition of providing actionable business intelligence are attracting great talent and we are delighted to welcome a seasoned transportation industry executive to support our customer base and lead our company to the next level."