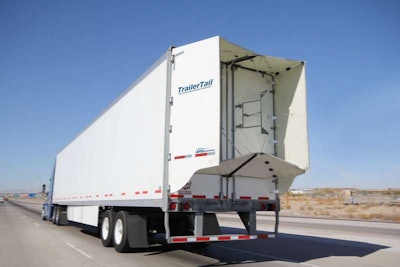 Stemco announced May 28 that its subsidiary ATDynamics filed last week a Motion for Preliminary Injunction against Ridge Corporation in a federal court in California.
ATDynamics has asked the court to enjoin Ridge Corporation from making or selling the Green Tail aerodynamic device, claiming that the Green Tail infringes at least 30 claims from Stemco-ATDynamics' patent portfolio.
Calls to Ridge Corporation from CCJ for comment on the lawsuit were not returned.