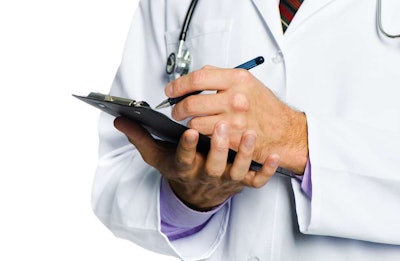 The comment period for FMCSA's proposed rule to change how diabetes is handled relative to drivers' medical certification ends Monday, July 6.
The proposed rule would allow drivers with diabetes, instead of obtaining an exemption every two years from FMCSA, to obtain a Medical Examiner's Certificate from a medical examiner at least once a year in order to operate, as long as the diabetes is stable and well-controlled, the rule says.
Federal regulations require all drivers to receive medical certification every two years, so the rule would effectively require diabetic drivers to be issued medical certification twice as often as those without.
Under the current regulations, a truck driver with diabetes may not drive unless he or she obtains an exemption from FMCSA, which must be renewed at least every two years.
FMCSA says the new rule makes federal regulations clearer for truckers with diabetes and pushes them to more effectively manage their disease.
Research from FMCSA and the American Diabetes Association shows that drivers with diabetes are as safe as other drivers when their conditions are well-controlled.
The deadline to comment is 11:59 p.m., July 6. Click here to make a comment.