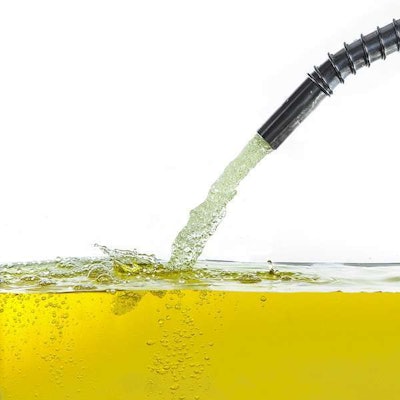 The Environmental Protection Agency and Department of Transportation published their proposed rule July 13 for the next round of emissions standards for heavy trucks.
The rule, officially dubbed Phase II of the Greenhouse Gas Emissions and Fuel Efficiency Standards for Medium- and Heavy-Duty Engines and Vehicles, will set a cap on the amount of GHG emissions produced by heavy trucks and engines by implementing vehicle-wide fuel economy standards — encompassing trucks, trailers and engines.
The EPA and DOT are accepting public comment on the rule until Sept. 11, 2015.
The EPA says the standards would "significantly reduce carbon emissions and improve fuel efficiency of heavy-duty vehicles, helping to address the challenges of global climate change and energy security."
The proposed standards will begin for model year 2018 trailers and 2021 model year tractors and culminate in vehicle-wide — engine, truck and trailer — standards for model year 2027 vehicles.
The proposal also includes certain EPA-specific provisions relating to control of emissions of pollutants other than GHGs. EPA is seeking comment on non-GHG emission standards relating to the use of auxiliary power units installed in tractors.
In addition, EPA is proposing to clarify the classification of natural gas engines and other gaseous-fueled heavy-duty engines and is proposing closed crankcase standards for emissions of all pollutants from natural gas heavy-duty engines.
The rule would also change emissions laws governing gliders kits and would require glider kits to meet emissions laws in place when they were assembled, rather than the year the engine was manufactured.
The 629-page proposed rule can be found here. To comment on the rule, click here.